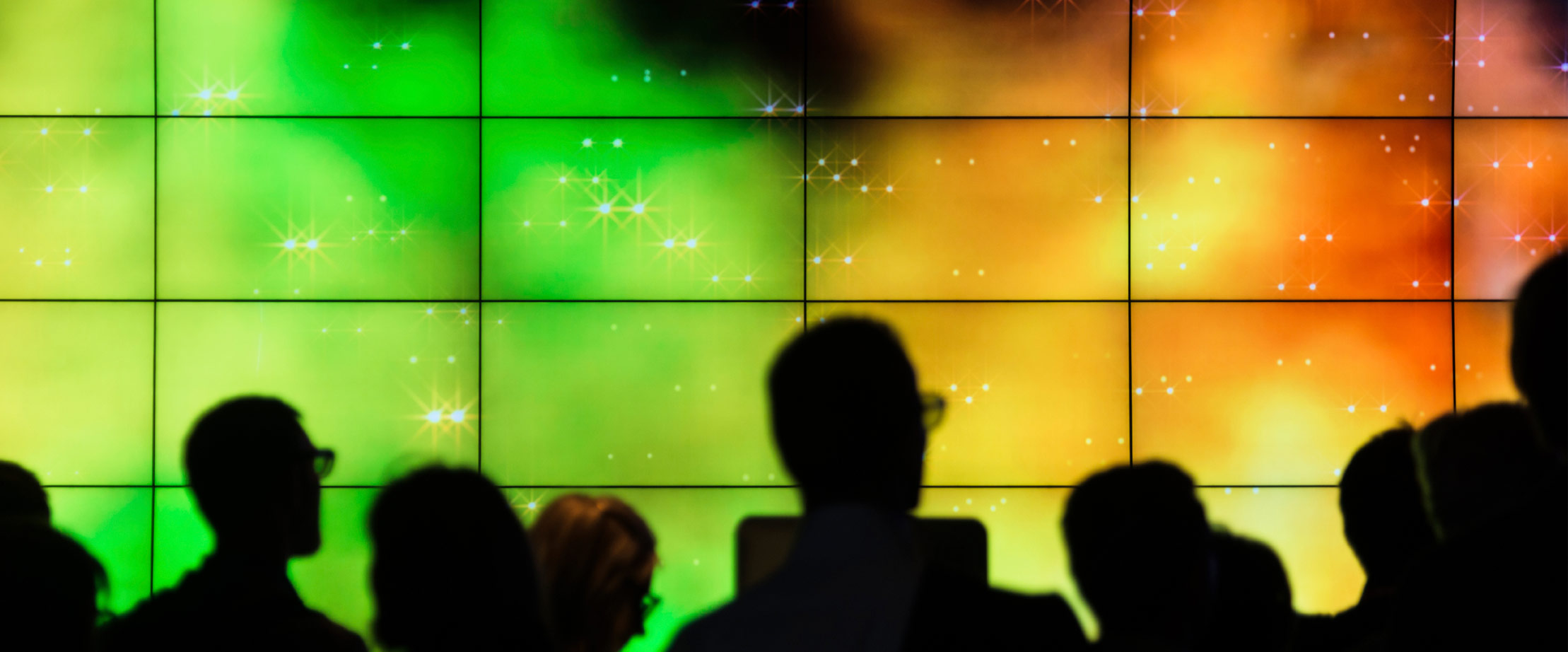 Event Description
For senior IP executives, convergence has become a pivotal issue. As innovation and new technology platforms have brought together industries that just a few years ago were very separate, traditional IP management strategies have had to be reinvented and new operational models developed.
The programme for IPBC Global 2017 reflects this changed reality, examining the challenges that convergence poses for the IP community from a multiplicity of angles. Whether it be how to organise a world-class IP function, build a best-in-class portfolio of IP assets, create a fit-for-purpose standards regime or maximise licensing and sales opportunities in this new environment, the unrivaled speaking faculty for IPBC Global 2017 will have it covered.
Russ Binns, AST CEO, will be speaking at this event.
June 18-20, 2017
Ottawa