Licensing Executives Society Annual Meeting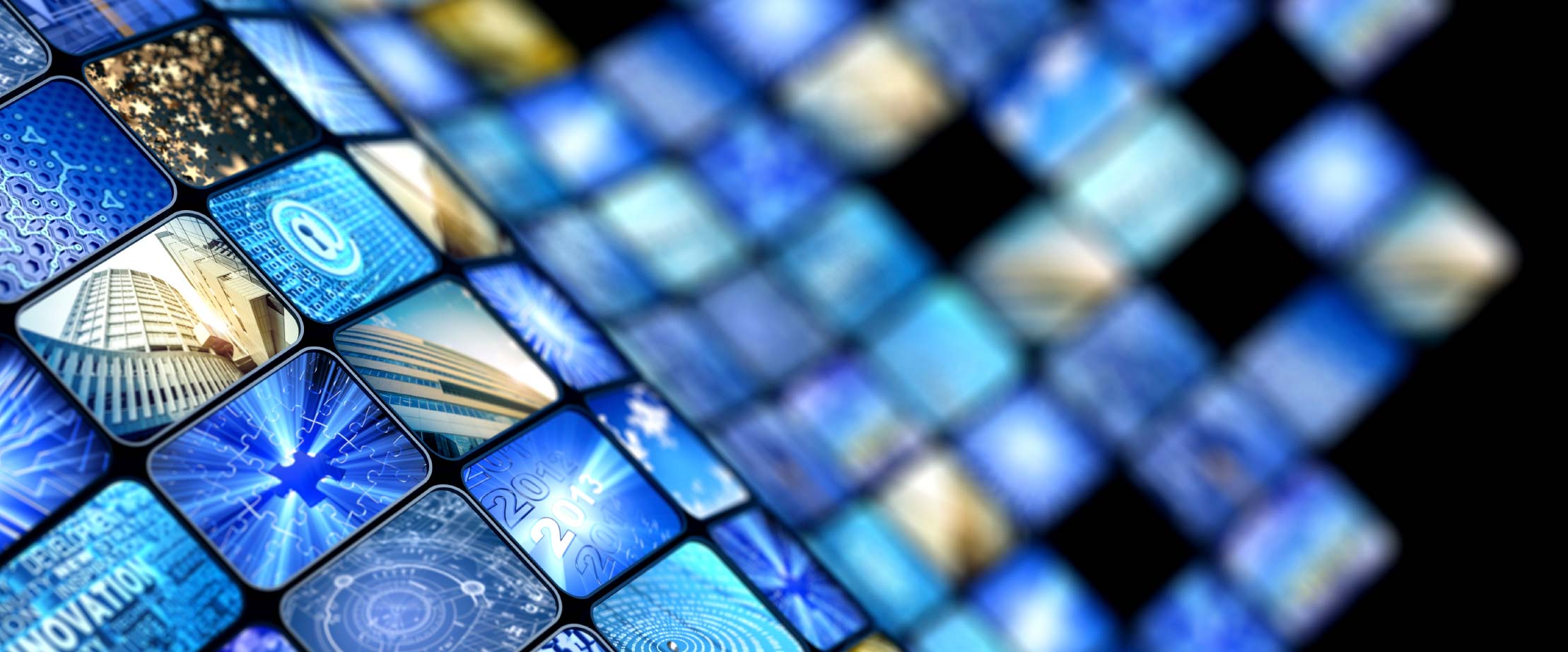 Event Description
We are entering an era where business practices of the past won't meet the needs of the future. Most of the world's major innovators are in the midst of the same transformational journey – needing to develop, acquire and protect the latest technologies to meet customer demands and stay ahead of the competition. As licensing professionals, we need to join them on this journey, navigating through the ever-changing environment to develop a commercialization or other intellectual property strategy that can adapt along the way and deliver results.
The 2017 Annual Meeting will focus on:
What does the deal of the future look like?
What does the licensing professional of the future look like?
How major innovators are doing things differently to get the job done?
Are there changes we need to defend against rather than harness?
Many businesses are global – How are changes outside of the USA impacting us?
Creative ways of financing to advance product development.
Intellectual property is more than just patents – how do we transact smarter when it comes to IP such as trademarks, know-how, software …..
CLA – Collaborating, Learning, Adapting
Russ Binns, AST CEO, is speaking at this event.
October 22-25
Chicago