Patent Law and Policy 2017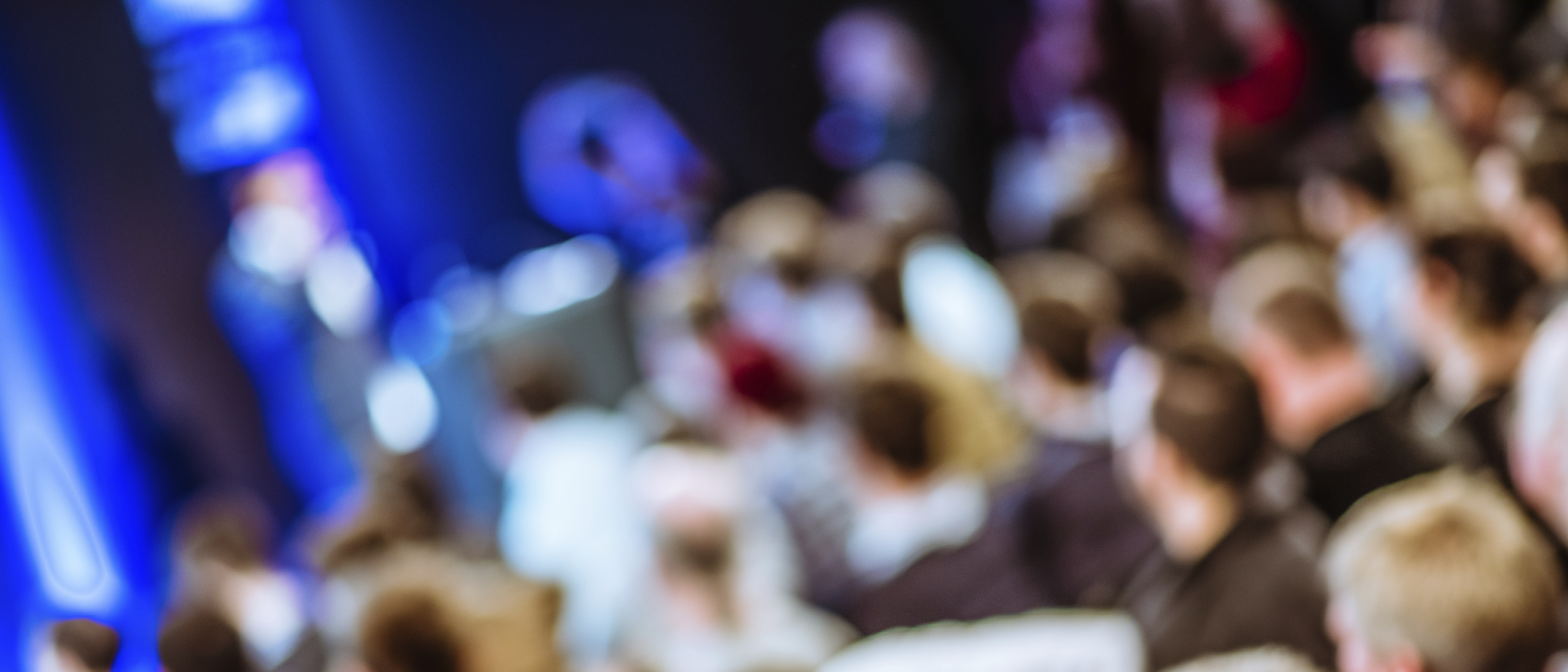 Event Description
For the past two years, Patent Law and Policy has established itself as the leading Washington D.C. event for anyone interested in how the legal and political climates shape the patent market.
From the latest Supreme Court decisions and the machinations in Congress to the policies of the Trump administration, the event provides delegates with timely and relevant insights from panelists representing a broad cross-section of the patent community.
Russ Binns, AST CEO, will be speaking at this event.
Complete information regarding this IAM event may be found by clicking
here
.
November 14
Washington, DC